Hawaii
Lanikai pillboxes hike at sunrise. The pillboxes are remnants from WWII.
Lanikai pillboxes hike - The two islets are the Na Mokulua (or the Moks). The one on the left has a beautiful cove on the north side.
Bird Island/Nihoa/Moku Manu is an uninhabited island home to a diverse array of animals and plants some of which are endemic species.
Turtle Bay frequented by green sea turtles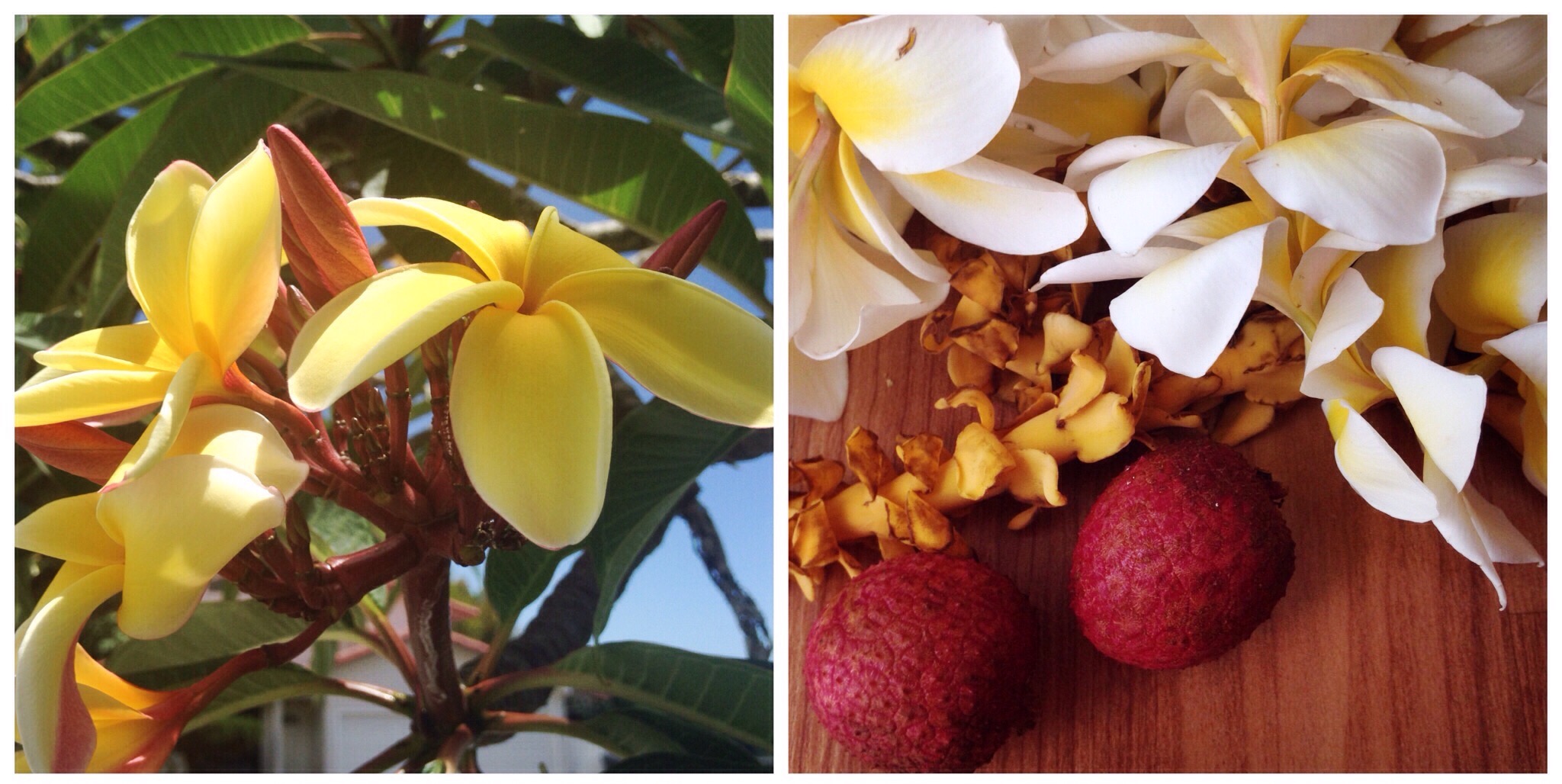 fragrant plumeria trees, leis, and lychees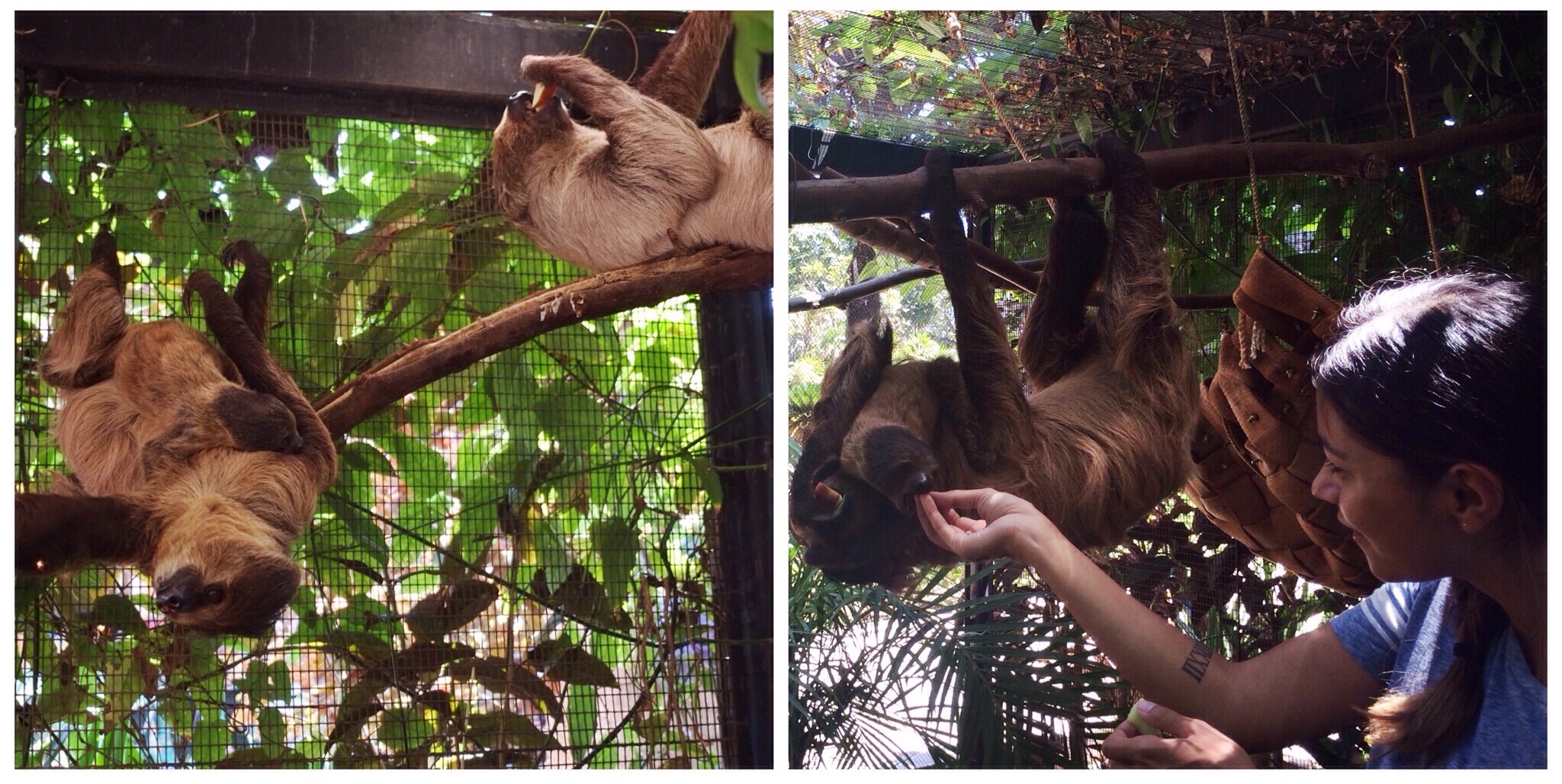 Honolulu Zoo - Harriet the Linnaeus's two-toed sloth introduced me to her offspring that was born in April '15. (Top ten favorite moments of my life.)
Honolulu Zoo - A giraffe's prehensile tongue is thought to be dark in color to prevent sunburns as it feeds on vegetation.
plumeria | Kelly and I at a cove on the north side of Moku Nui - this area is also a popular hangout for tiger sharks and a slew of bird species