Arizona/Utah
Grand Canyon • Horseshoe Bend • Antelope Canyon • Zion National Park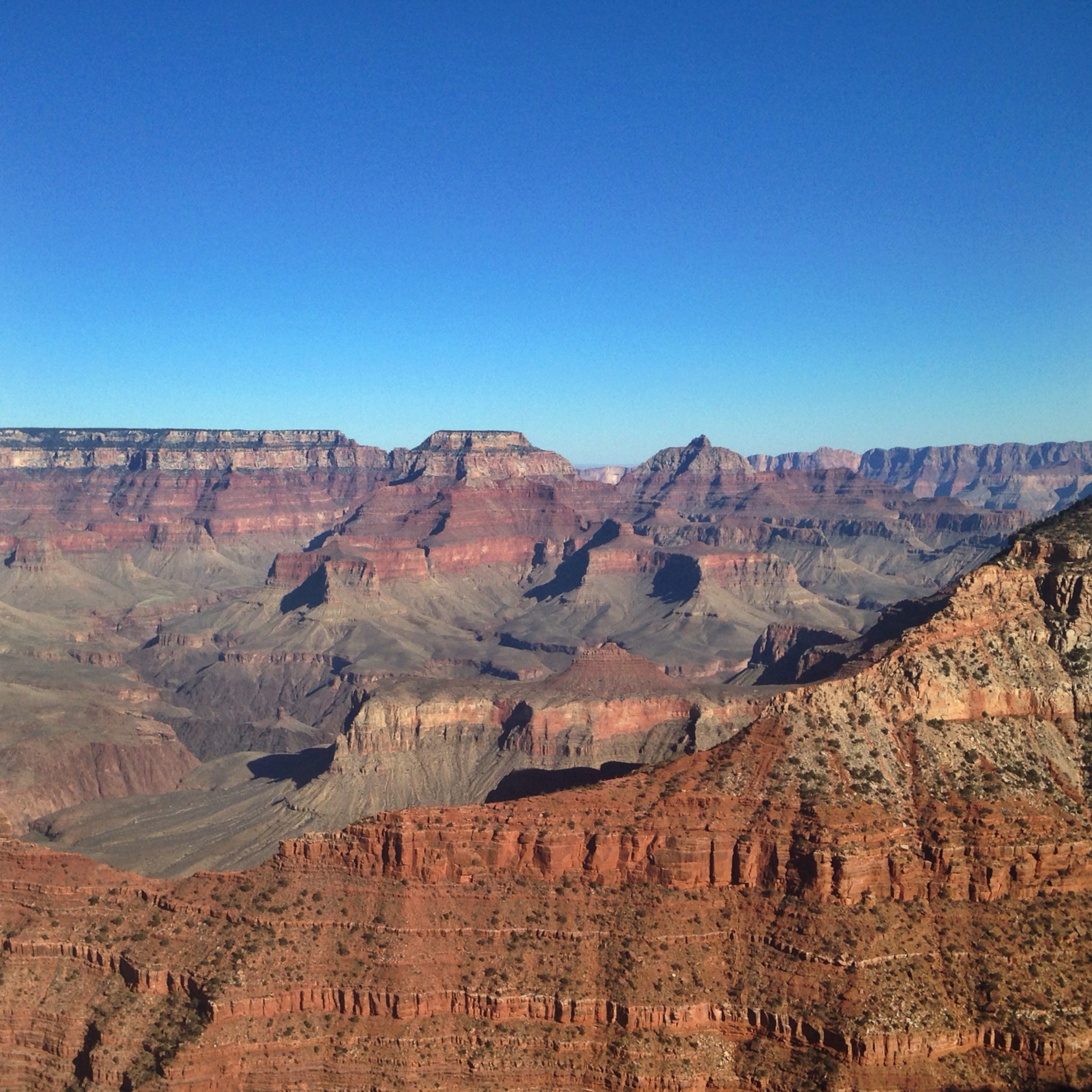 Grand Canyon •
N. had a solo tour that began in Salt Lake City a couple days after Thanksgiving that gave us the glorious excuse of driving the 15-passenger van from DFW to SLC. We spent Thanksgiving hiking and eating turkey sandwiches in the van during a snowstorm. It was cold and wonderful. (Usually, we have to make late night drives to Atlanta and miss most of the holiday.) It is still my favorite Thanksgiving to date.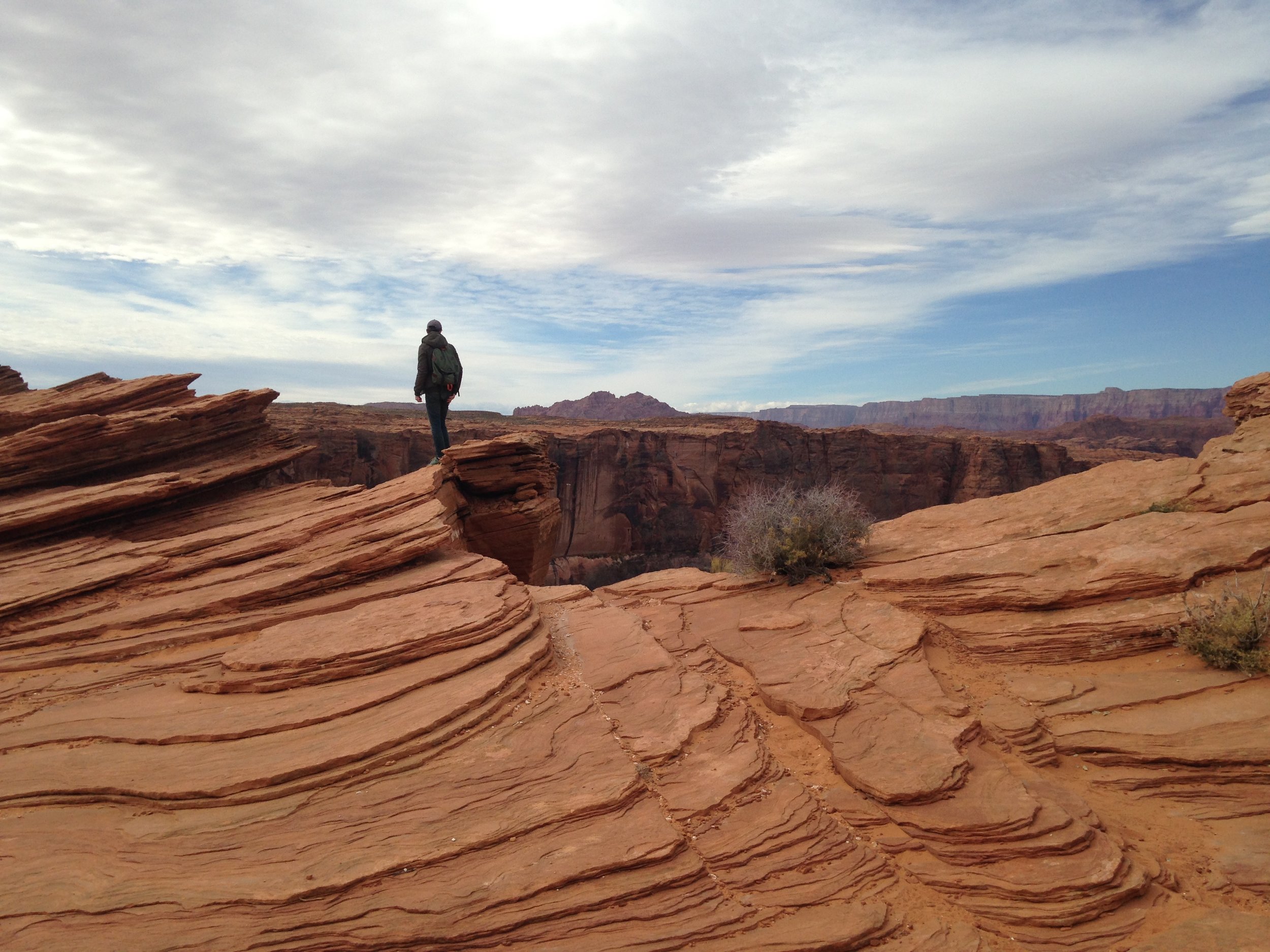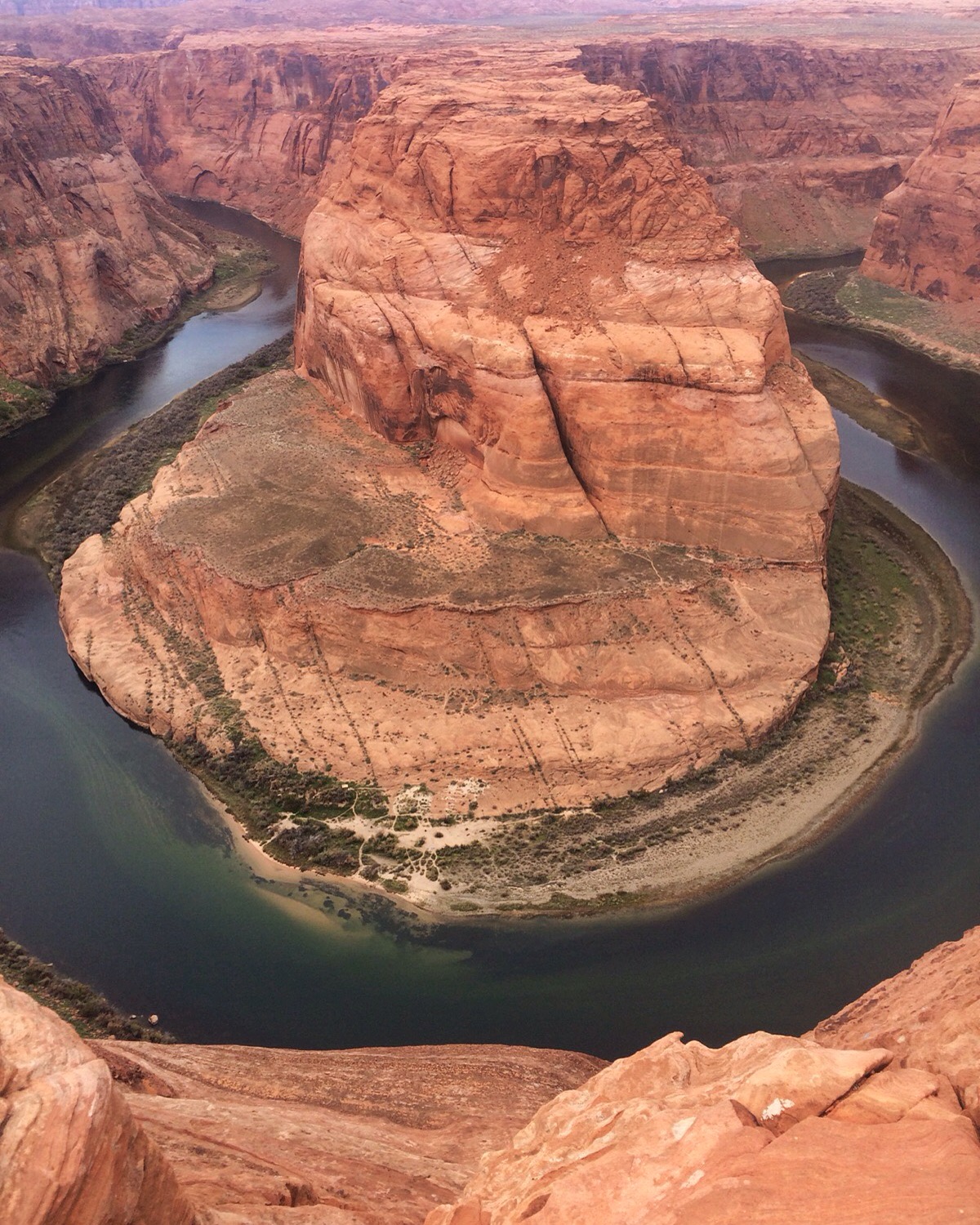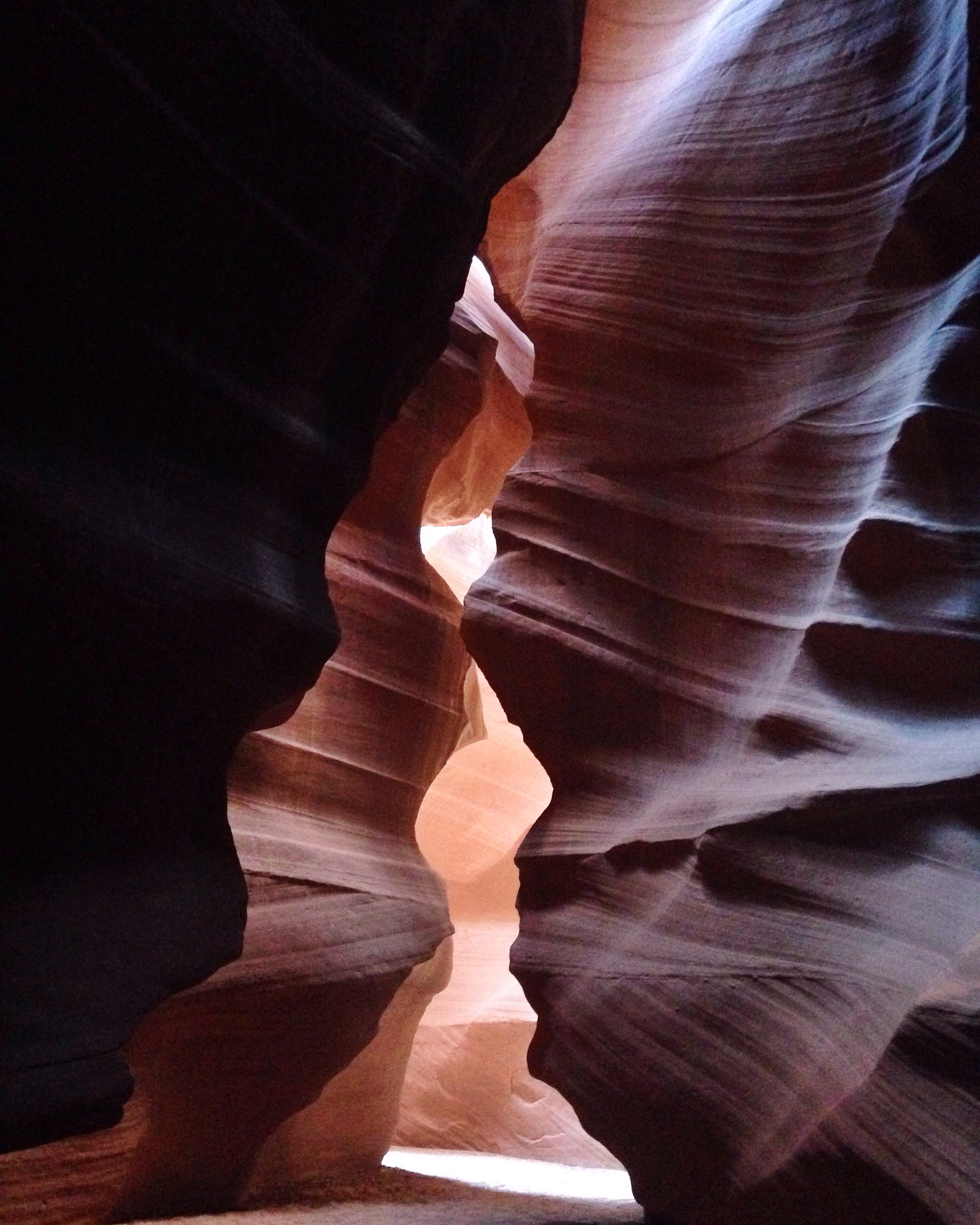 A great place to scratch your cornea.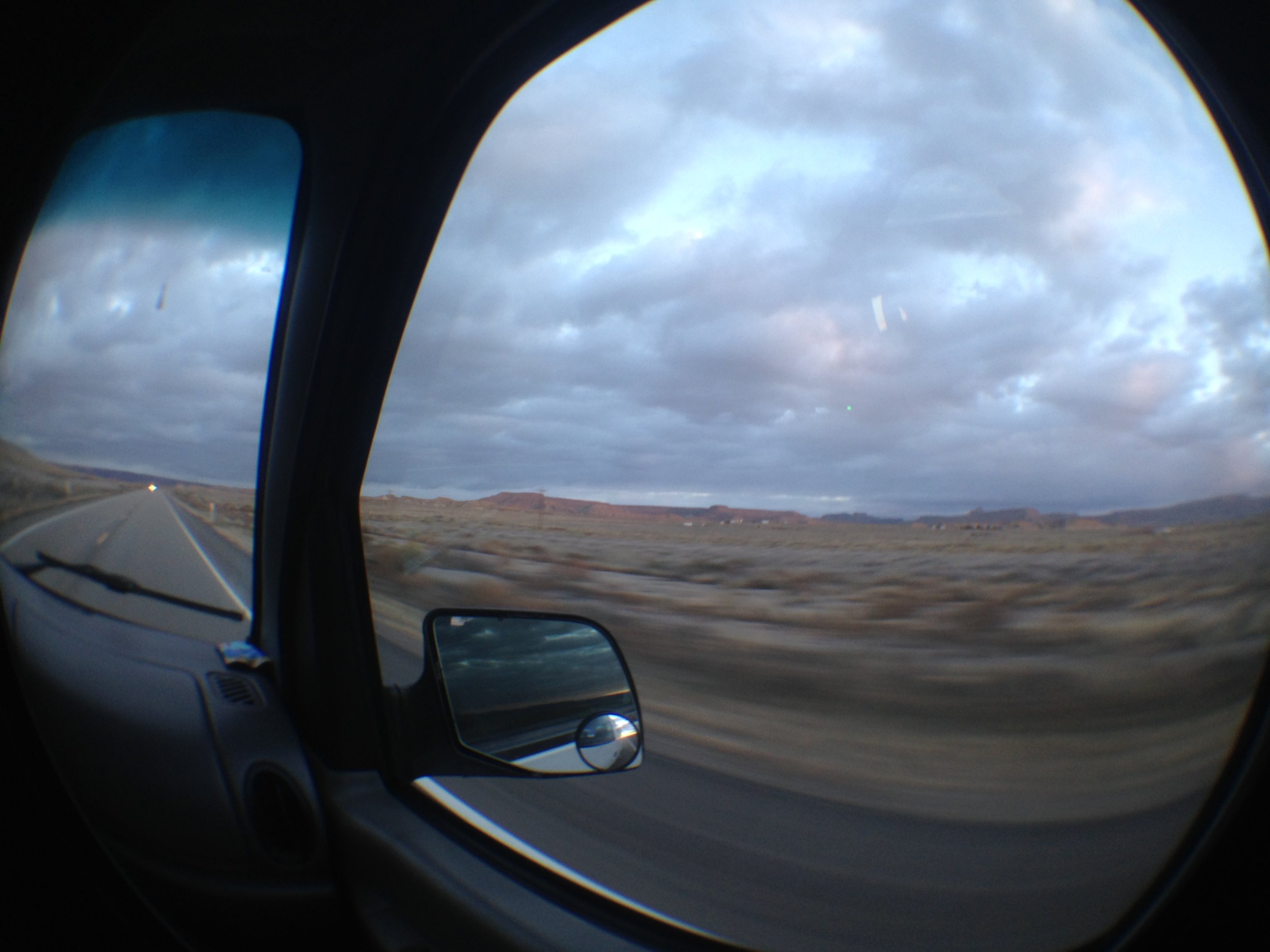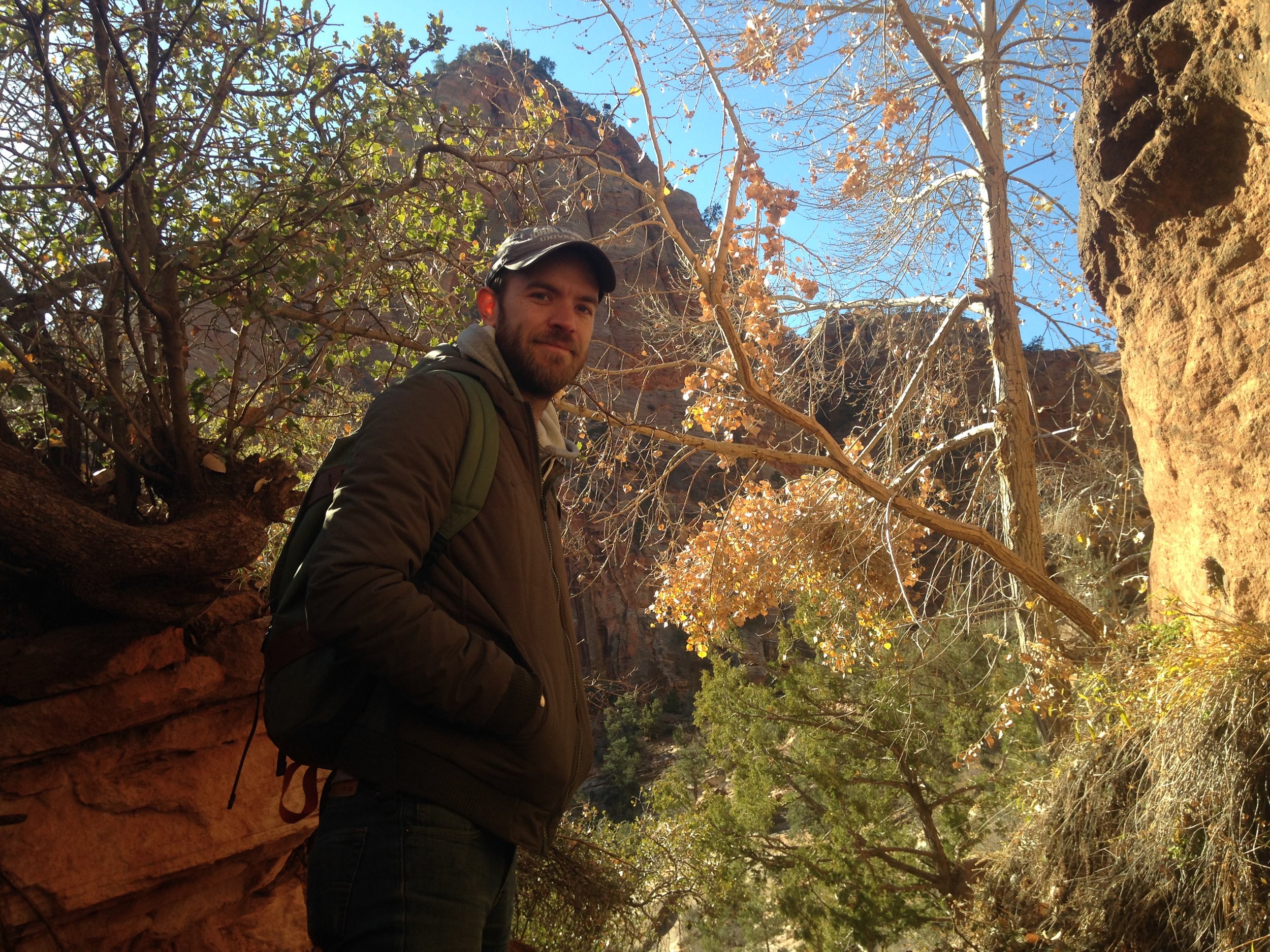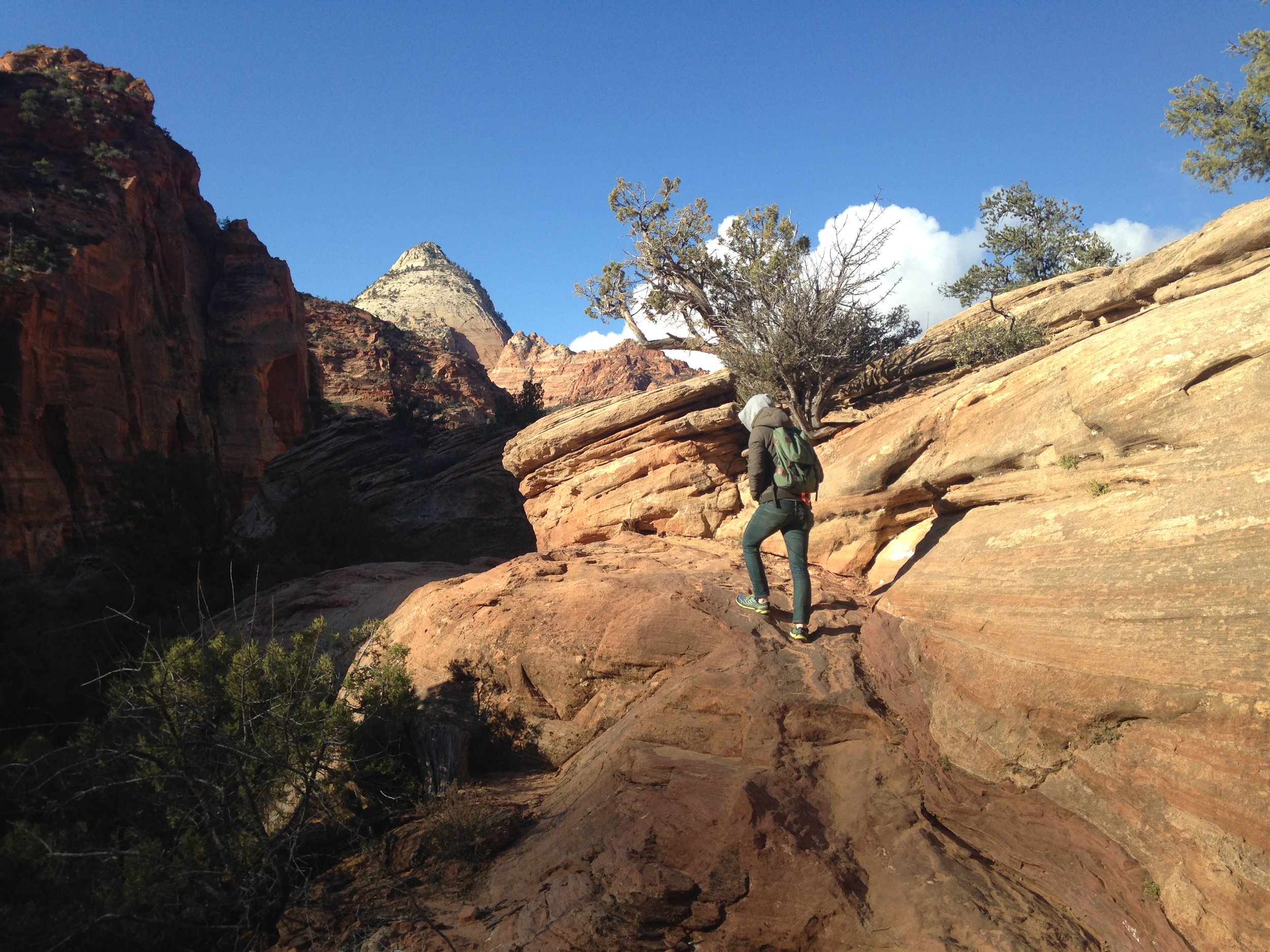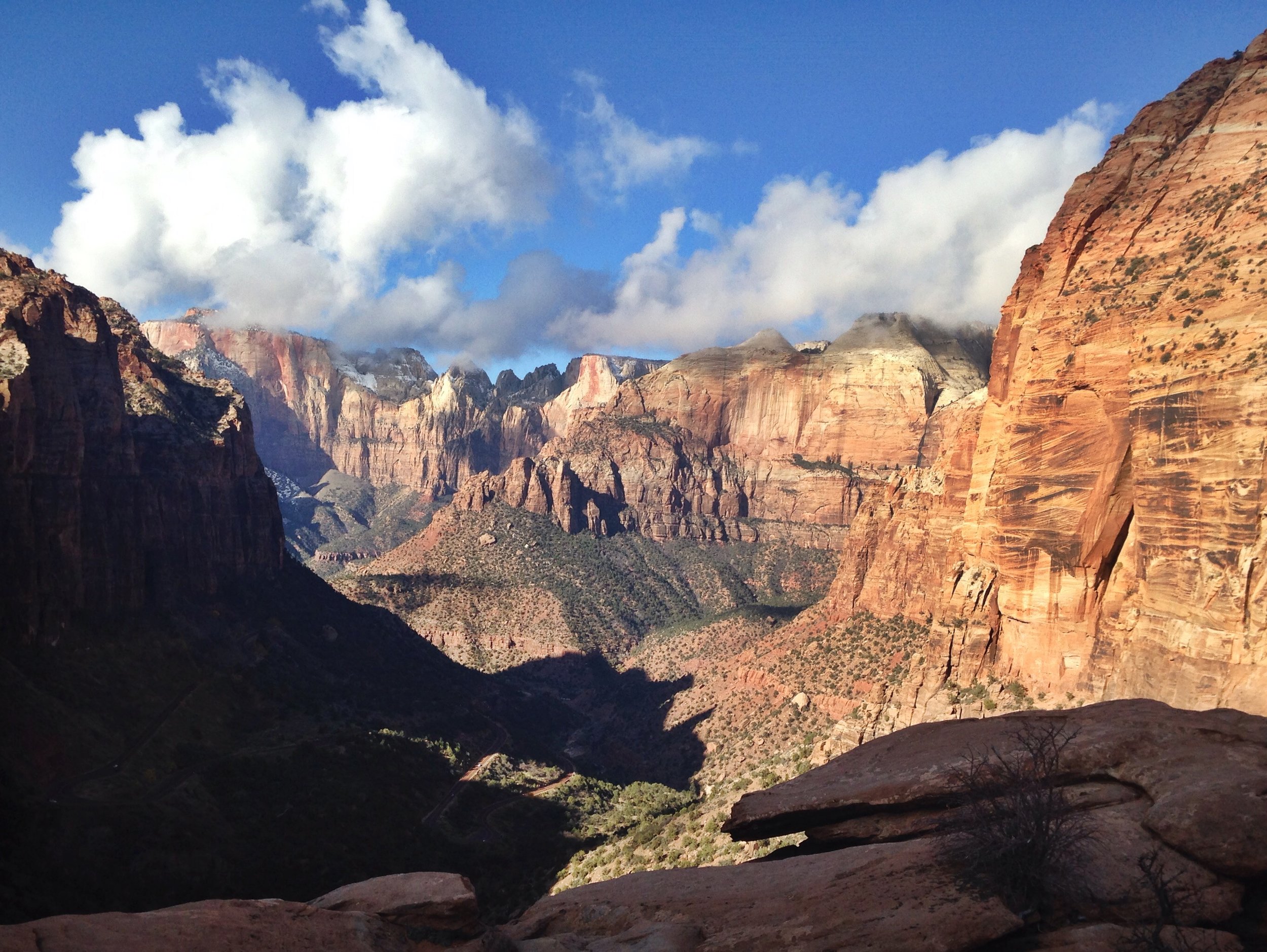 Zion National Park •
If I had to choose one of the four, this would be my top pick. We arrived just before it started snowing. We hiked through Zion on Thanksgiving day and bumped into a couple families from Germany. Besides the families, there weren't many people. It was serene and easy to navigate. We took our time and watched the snowstorm roll in.